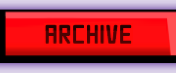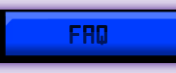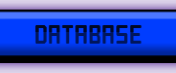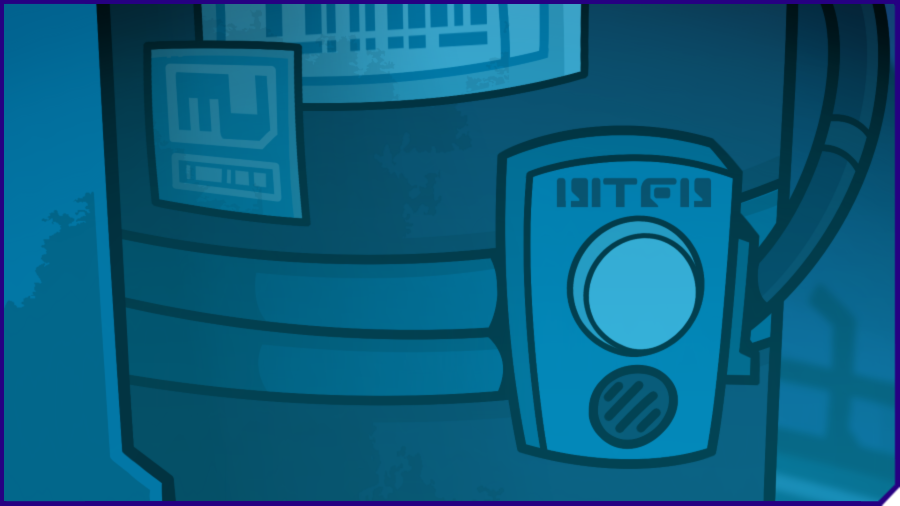 You have submitted a HITCHHIKING REQUEST for pickup at TRANSIT POST 0188. Clearly state your NAME, PARTY SIZE and DESTINATION.

Wait... could I talk to like, a PERSON? There's a MAJOR emergency going on down here and I dunno if Vegabonds have cops or anything but-

Input not recognized, please try again.

Ugh, whatever. This is Hyla, party of... one? And my destination would be... anywhere but here I guess?

Your hitchhiking request has been confirmed for HYLA PARTY OF ONE to the destination ANYWHERE BUT HERE. Transit updates and arrival estimates will be displayed on the screen above.

Well that's good at least, maybe whoever arrives will know how to call for some kind of help.