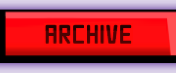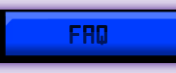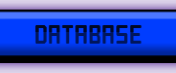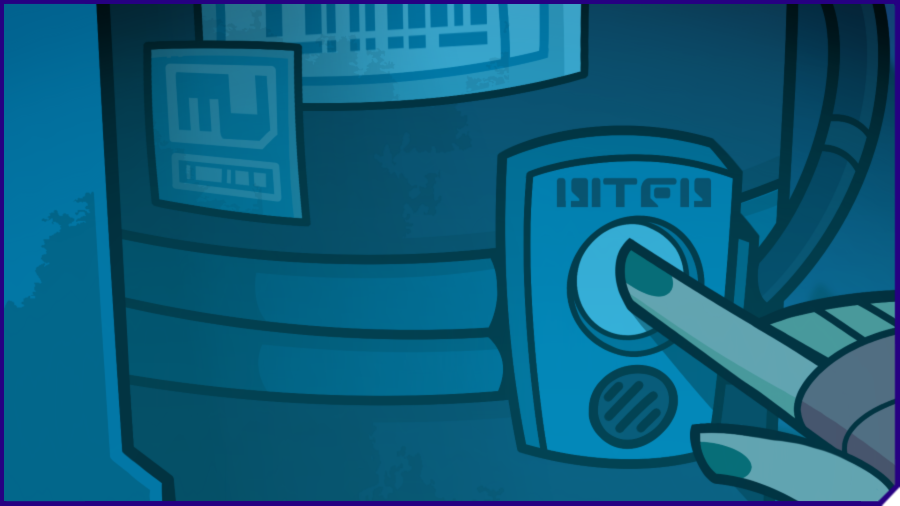 Well, It appears you have neglected to listen to my instructions in full and have prematurely pressed the call button.

Hey, if I see a button I press it. It doesn't matter what it's attatched to or what the situation is.

It's also literally the only button on this thing so I figured it couldn't really hurt.

Well... it'd be advisable to fix that habit of yours. You were correct in this instance, but if this were a-

Yeah yeah yeah, whatever. I'm keeping you around for navigating, not life advice. Do you have like a... mode or setting or something that makes you talk less?

I'm afraid not, but I will attempt to keep my instructions more brief in the future, for the sake of your limited attention span.

For instance, once that call box starts asking for your directions, simply speak to it directly to answer.