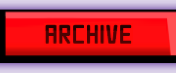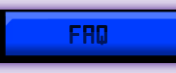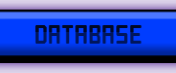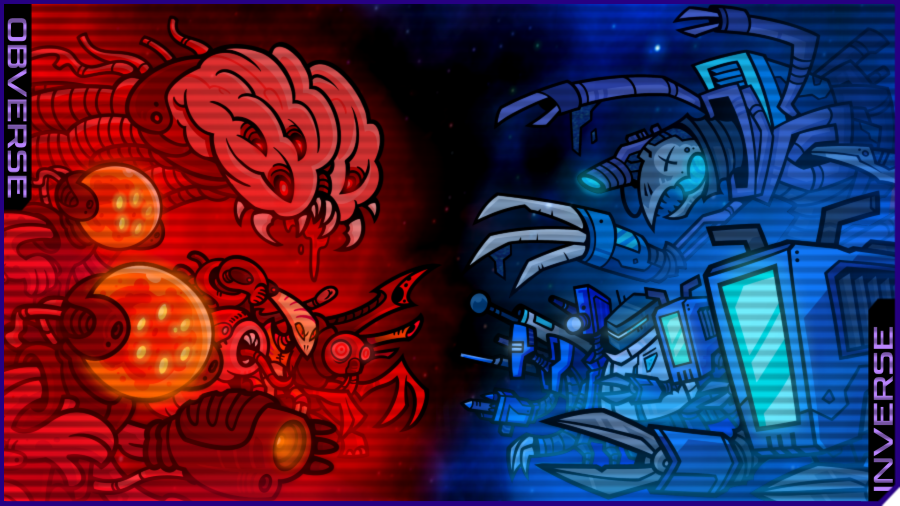 First we'll discuss the Obverse, or "red faction". The word "Obverse" is a proto-encryphonic phrase meaning "outward facing", this references the Obverse's extroverted sensibilities!

The Obverse as a faction generally focuses on living simply and organically, there's a strong focus on the physical world and natural life that dominates their various cultures.

Because of their organic worldview, they also strongly denounce anything they deem "unnatural" in favor of living technologies and biological engineering.

However, these brainless bio-drones now run practically every facet of Obverse civilization. This has caused most sentient members of the Obverse to become torpid and out of touch.

Much of Obverse culture has faced devolution from this complacency, denouncing most logic and science in favor of religous cults, mindless consumerism, or primitive tribalism.

However, since bio-drones are engineered to fulfill every need, and swarms of assault drones protect them from the Inverse, it's arguable whether the Obverse needs sentient life at all!


Now we'll discuss the Inverse or "blue faction". Inverse means "inward facing" which is of course because of the Inverse's more intellectual pursuits.

The Inverse strongly focuses on progress and scientific advancement, they typically rely on logic and technology to accomplish their goals and control their surroundings.

However, because of their obsession with productivity and efficiency, it is extremely commonplace for members of the Inverse to modify or even fully replace their bodies with machinery.

Biological members of the Inverse can be recognized by their bluish complexions. This is because of "coolant", a synthetic blood replacement that negates body heat and cools cybernetics.

Members of the Inverse typically have a strong sense of purpose and responsibility, each individual serving as a small part of a massive intergalactic machine.

But if this comes at the cost of their bodies and individuality, then you gotta wonder what all that technology and progress is even in service of!


Now that we've been over the two more extreme ends of the universe, it'll make it easy to understand the Vegabonds.

The term "Vegabond" has an interesting dual meaning. The neo-encryphonic translation means "star bound", space travellers with no home planet to return to!

However, there's also an incidental proto-encyphonic translation meaning "light closed" or "one who squints in the light", which rather poetically summarizes how we have to live our lives!

Since all planets are taken by the two factions, us Vegabonds are outcast to the depths of space, and to survive we often need to to do some pretty shady stuff with the Inverse and Obverse!

Obviously we aren't on great terms with either faction, but because of our lack of allignment it's normal for us to be approached with jobs that conflict with either faction's own moral code.

These shadier jobs we often do for the Obverse and Inverse not only allows us insight into the status of the two factions, but also helps us keep them balanced.

See, if either faction ever overpowered the other, all of space would be assimilated, Including us! So we've made it our job to keep the two factions totally equalized for as long as we can.

Unfortunately, peace doesn't currently seem to be an option in our universe, with the Obverse and Inverse constantly at war with eachother, so keeping them equal is the best option we've got!