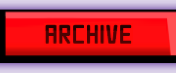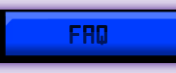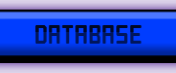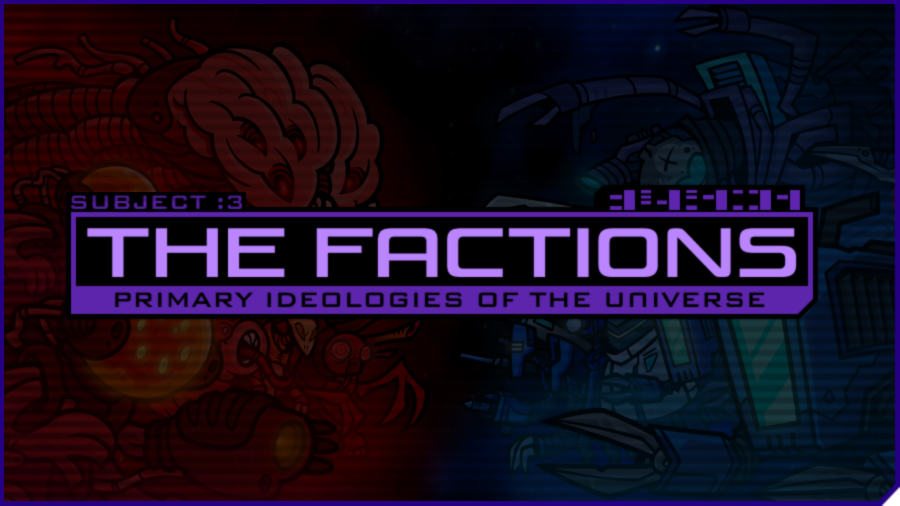 As we discussed in the other lessons, all of space is split between two conflicting sub-universes, the Obverse and the Inverse.

Although this is what we refer to these two physical regions of space as, they're also the names of the two competing ideological factions within them as well!

For whatever reason, natives to each region of space tend to hold specific principles and philosophies. There's great diversity among both factions, but they each share certain patterns.