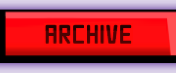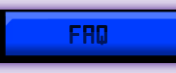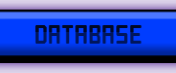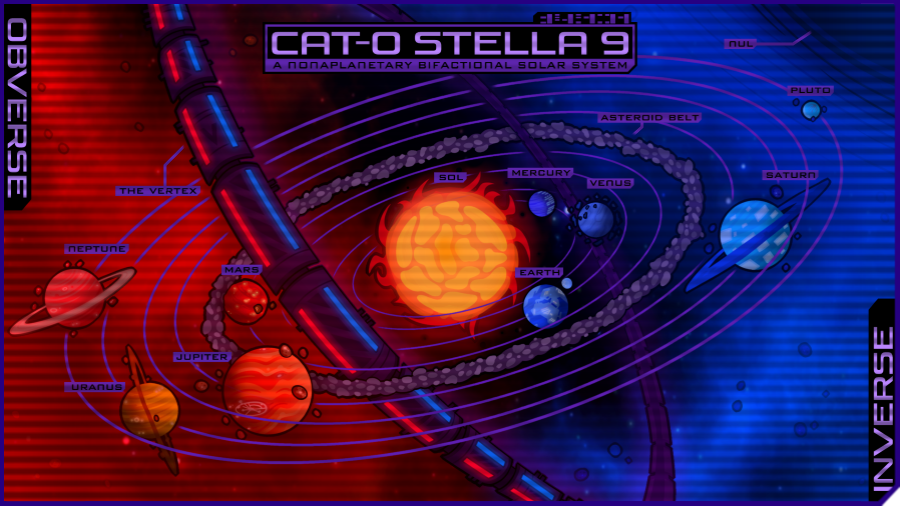 See, the Obverse and Inverse have been eyeing this system for centuries due to its key location directly in between their intersecting borders.

However, the two factions have a mutual agreement that they cannot interfere with systems containing non-spacefaring sentient life! In this case the HUMANS of planet EARTH.

However, after completing a successful mission to the neighboring planet MARS in 1899, Humans were contacted by ambassadors from both the Obverse and Inverse simultaniously!

Both factions tried to gain favor with humans by lending them knowledge and resources for advanced interplanetary colonization. But oddly, humans never really picked a side!

Eventually, the president of Earth decided to join the Inverse. This caused a massive upheaval among humanity, and all those who disagreed fled from Earth to form Obverse communes on Mars.

This turned the small sliver of space in between Earth and Mars into a sort of no-man's land between factions, which allowed for the creation of the VEGABONDS!


Fast forward to today, and all planets in the system have now been heavily colonized by either the Inverse or Obverse. Each planet now performs specific roles for the two factions.

However despite all the other planets now being heavily populated, Earth is still the local Inverse capital of the solar system, and Mars is still the local Obverse capital.

Earth has gained status among the Inverse by radically converting their planet into a giant machine. Its molten core has been removed, and its oceans now serve as coolant vats.

Meanwhile Mars has proven an ideal home to the Obverse. The red planet is covered by the corpse of a cosmic superorganism, which allows for fungal biotechnologies to thrive on its surface.


In between the capital planets Earth and Mars is of course the Vertex, which is where you are now!

Before the colonization of Cat-o Stella 9, Vegabonds were forced into hiding, only able to subsist in the most derelict and undesirable parts of the universe.

So once this tiny strip of unclaimed space finally showed up here, it instantly attracted misfits from all over the universe as a place to gather safely!

And what started as just a meeting spot for exiles and renegade trade caravans, eventually became the orbital megastructure you see today!

It may not be a planet, but it's home!