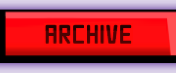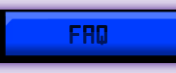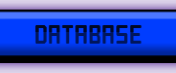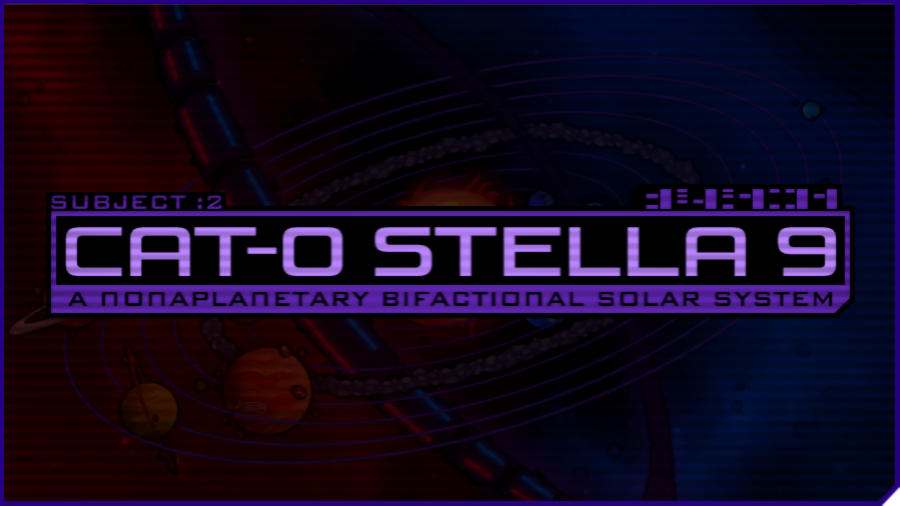 Our local solar system is referred to as CAT-O STELLA 9. Since there's so many solar systems out there, they're all given these sort of unceremonious, hyphenated titles.

There's two things that makes this solar system unique, these are the reasons you're all here. First is its location, and the second is that it's the most recent system colonized by the Inverse and Obverse.

Because of these two factors, it's actually the ONLY solar system inhabited by both the Inverse AND Obverse! This unique, systemic divide is what allows the Vegabonds to exist at all!