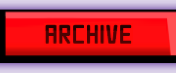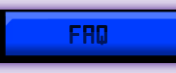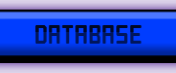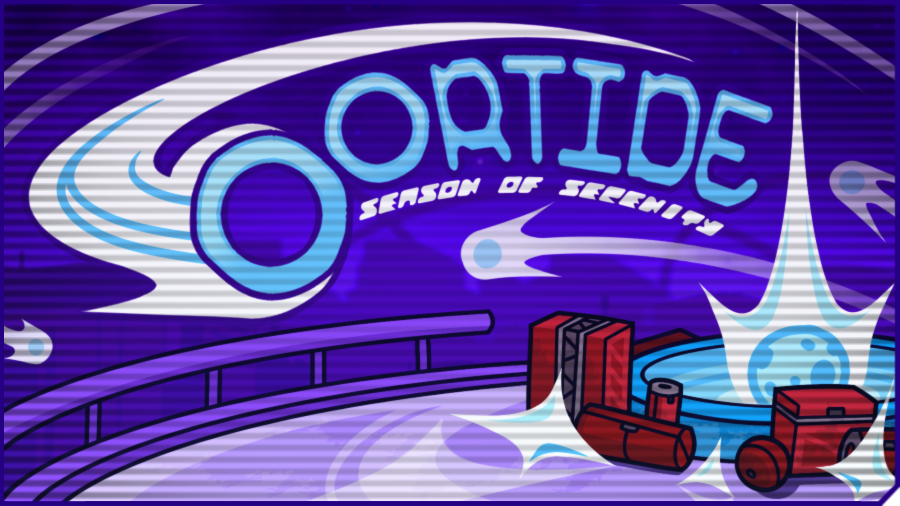 Yo! Things are pretty crazy with the holidays and everything, so I thought I'd give the updates a break and fill you in on OORTIDE, an ultra chill holiday celebrated by Vegabonds right about now.

See, you wouldn't think there'd be weather in space, but once in a while certain celestial oddities occur called NEBULAR SHIFTS. These only happen every one or two solar cycles.

One of the most prominent shifts is OORTIDE, a cloud of ice and comets that storms in from the OORT CLOUD. It slows space travel and causes frost to engulf the Vertex.

Sounds like it sucks, right? But Vegabonds are good at making the best of bad situations, so they've come up with some solid ways to pass the time during Oortide.

For one, the various comets and crystals that rain down during Oortide are actually made of slow-melting INVARICE, which the Vegabonds make into festive decorations and sculptures.

Also, Vegabonds "unpack" while stuck on the Vertex. See, unclaimed cargo is a frequent find for Vegabond scavengers, and it's not always immediately useful. So during Oortide some of it is given away.

Excess cargo is gradually amassed and marked red, and during Oortide these mystery containers become freely available. Their contents are then unboxed, exchanged and repurposed.

In the hectic lives of the Vegabonds, this is really just a time for you to force yourself to chill out, take it slow, and maybe tinker with some kind of new gadget you just unpacked.

Then once the Oortide storm passes and the Invarice thaws, the Vegabonds are more prepared than ever to take on their respective missions.

Anyway, enjoy the holidays and check back in with Vegabond in 2023! We've got some REALLY major stuff coming up!