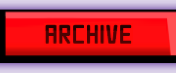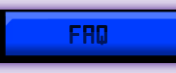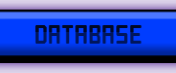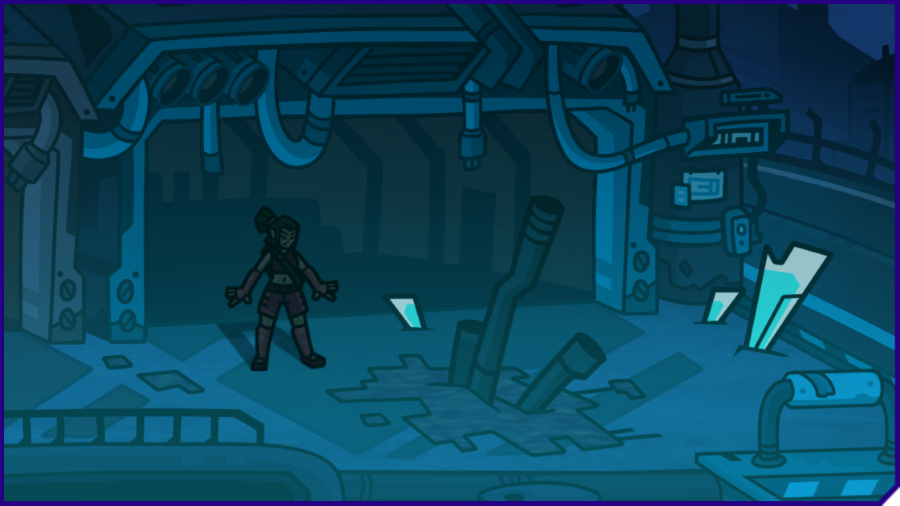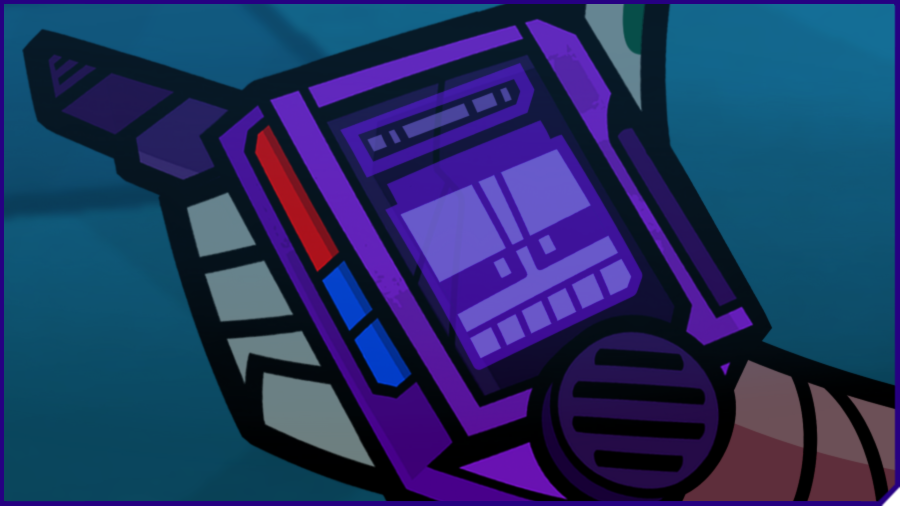 Alright Pixter, It's time to earn your keep! What were those things? Were they like, SUPPOSED to explode?

I am afraid this is all outside my field of advisement, however I can tell you that damages incured from Cynex attacks account for roughly 45% of all exoplanet insurance claims.

"Cynexus aggregation" is also listed as a medical condition NOT covered by any form of health insurance. So I would advise you to keep your medical expenses to a minimum by vacating the premises immediately.

Well... that's all kinda useful to know I guess...

You can do like, navigating stuff, right? How about you help navigate me out of here?

Navigation is not my primary field of advisement, however I will attempt to guide you to the limit of my abilities.