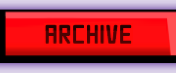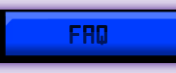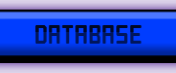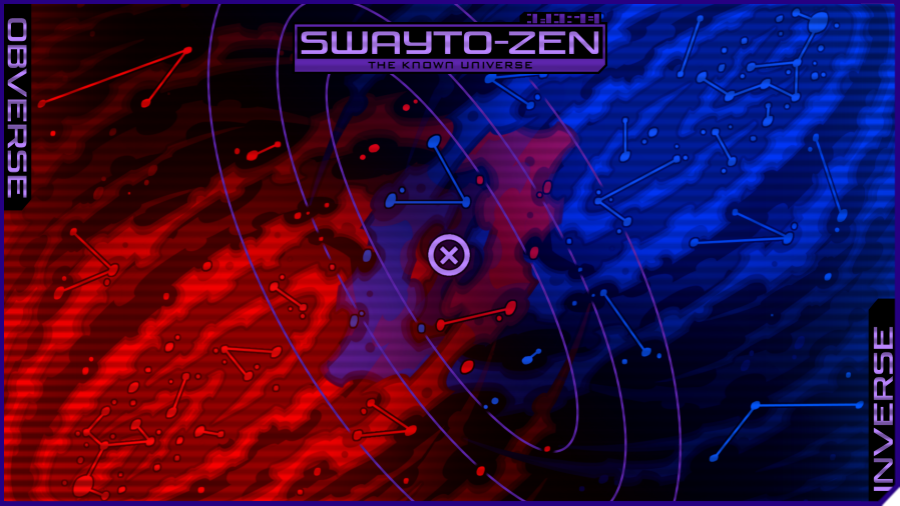 This dual nature is made obvious more than anywhere, in the shape of space itself. You can see here that our entire universe is actually TWO sub-universes intersecting each other!

These two combatting universes are of course referred to as the OBVERSE and INVERSE!

Whether the Inverse and Obverse were created by twin gods or by twin big-bangs is obviously highly debatable, but the two points of origin and their contradicting shockwaves are undeniable!


This bipolarizing divide between universes is often called the DUPLEXIDE, the eternal duality that splits all of space. It shaped Swayto-Zen's creation and persists in the politics of today!

As far as we know, us Vegabonds are the only significant group to ever stray from this universal divide. All other recorded history has only ever viewed things in Inverse or Obverse perspectives!

Some believe this is because of the composition of the two universes. Many think their contrasting chemical makeup has effected the evolution and psychology of their inhabitance.

For example, planets in the Inverse tend to hold resources that lend themselves better to synthetic creation, while planets in the Obverse better lend themselves to sustaining life!


Speaking of the two universe's inhabitance, there is a whole lotta' biodiversity among sentient lifeforms from different galaxies.

However, lifeforms within a specific region tend to share similar biological traits for whatever reason. So our galaxy has a system for how "compatible" extraterrestrials are with local lifeforms!

All aliens from outside galaxies can be rated 0-5 on the A.L.I.E.N scale, depending on how many broad characteristics differentiate them from us locals.

A.L.I.E.N is an acronym that stands for Autonomous, Language-capable, Interpersonal, Exogenic, and Non-radioactive. These are the 5 main traits that effect alien compatibility.

It basically just determines if outside lifeforms can think independently, vocally communicate, socialize, live on land, and refrain from emitting harmful radiation.

There's obviously other factors that can act as barriers when interacting with an alien race, but these five are the most common by far!

For example a Bladran, like Trype, may look very different from us mammalians, but in the grand scheme of things we're actually very similar!