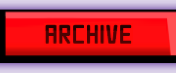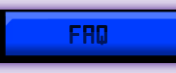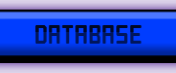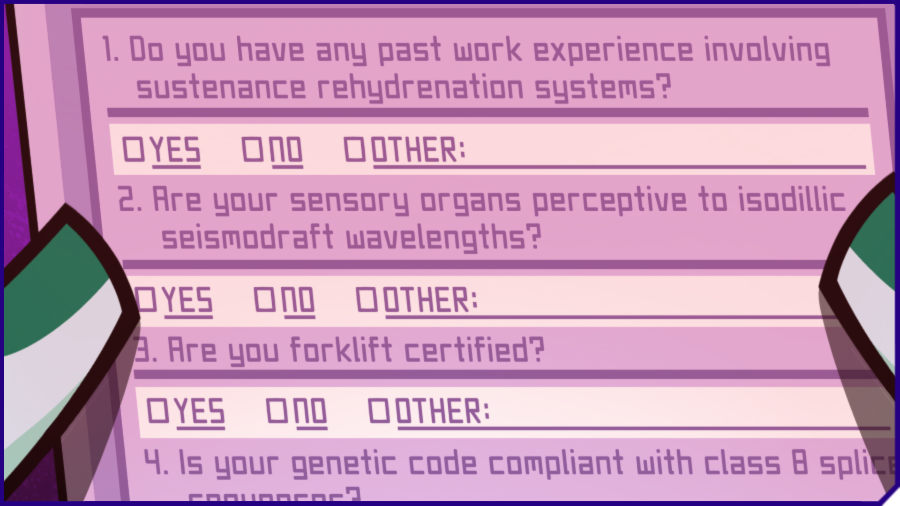 Huh... I don't really get some of these questions. I know I'm immune to seismodrafts. But like, what the schizz is a forklift?

That's fine, we don't expect ya to understand every question, just answer them accordingly. They help us understand if you're exceptionally qualified for any of our current temp jobs.

For example, that seismodraft immunity would make you a GREAT candidate for our grav-recoilation apprenticeship!

Yeah, great. I've always dreamt of being a grav... recoilation... ist?