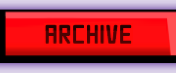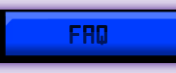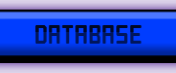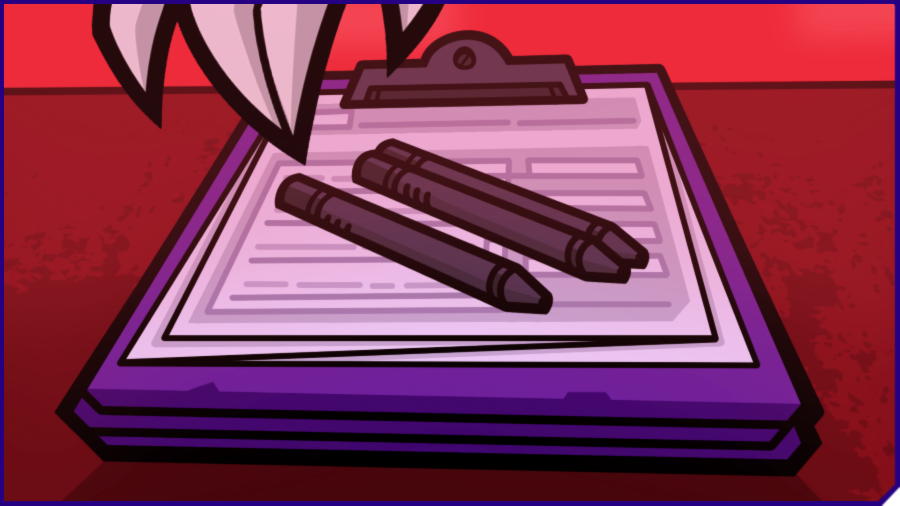 Alright, well now that your clips are all situated, we get to move on to the paperwork section of your initiation!

All of this stuff is technically optional, but We still gotta wait for your background checks and citizenship revokal requests to go through. So you'll be stuck here for about an hour anyway!

Why would anyone do OPTIONAL paperwork? What's it even for?

Acclimation! This paperwork will help situate you with some free housing and employment until you get your bearings! If you've already got all that stuff lined up feel free to skip it.

Oh... yeah... I guess I don't. I kind of assumed I'd just be joining a pirate gang or something once I got here, but I guess that's not really how this place works.

Yeah, sorry. I'd recommend we getcha someplace to stay around here instead. At least until you find out what direction you really wanna go in as a Vegabond.