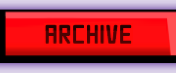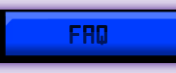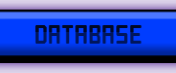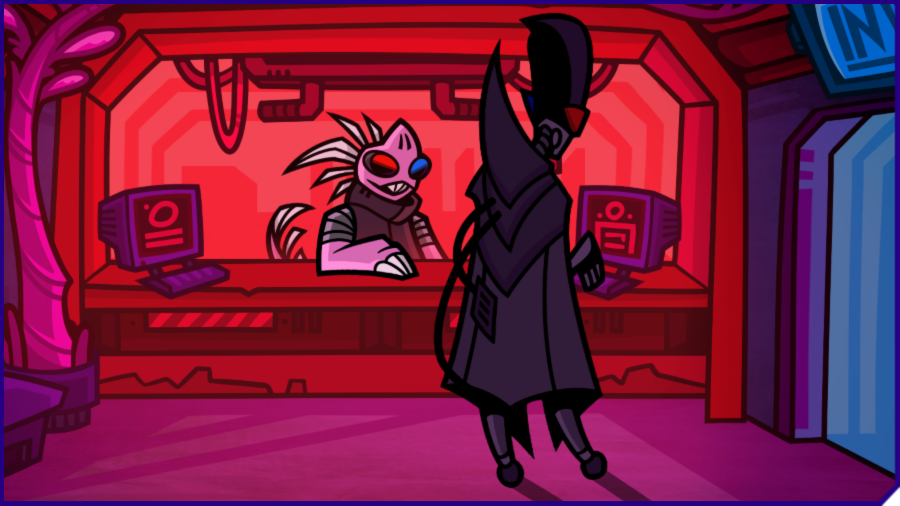 Still doing alright over there, CIN?

Not tryin' to rush ya or anything but once you've got that all wrapped up we'll be able to move onto the next stage of everyone's initiation.

Yes, I will halt the process no longer... I believe my clippage and clipart are now fully complete.