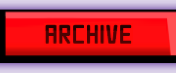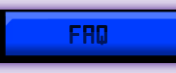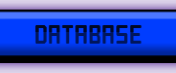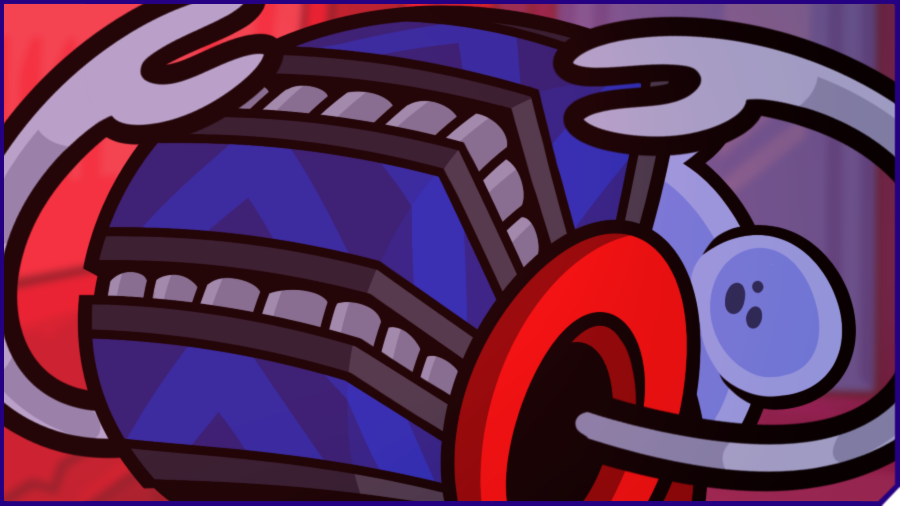 So I secretly developed THIS! A sort of invertebrate mobility module, I call it the SPINE BAG! The other Bladrans didn't react to it as well as I hoped, but it's sure helped ME out!

Uh huh, well that name could use some work. What does it do?

Well, after a minimally invasive surgical procedure and synthetic blood replacement, it allows the vertically challenged to stand upright.

Its modular structure also allows for other artificial adaptions. Mine currently networks a myriad of cybernetic implants that improve my substandard sensory abilities.

Wait... Synthetic blood? Cybernetic implants? So you look different and you're all blue now because you're like, a cyborg? Ewww...

Hmmmph! An aspiring Vegabond with a grudge against cyborgs? How bizarre. If I weren't so offended I'd find it amusing.

Hey, I don't have a grudge! Cyborgs and robots are just like, OBJECTIVELY creepy! I think I'm pretty open minded when it comes to tech. Back home I had a TV and video game consoles and stuff.

Plus, I'm using a translator right now! I just wouldn't want it shoved into my brain. I'm not sure why anyone would do that to themselves, it squicks me out.

Well as an invertebrate, seeing those bone fragments of yours every time you open your mouth "squicks me out". Yet you didn't hear me complain until now.

If you're so intolerant of biomechanics and machinery you really should just go back to the Obverse. You're no better than the troglodytes that I came here to escape from.