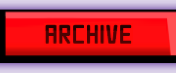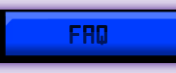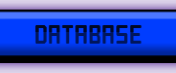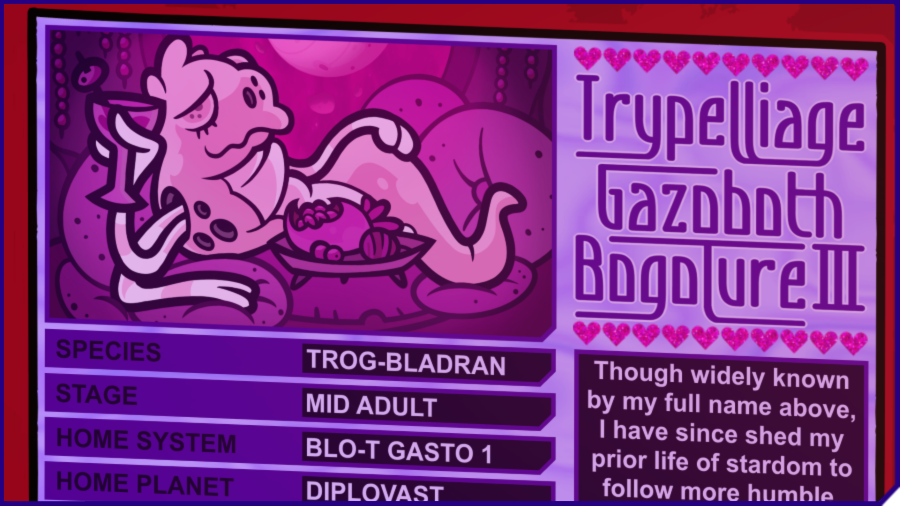 Goodness! That's quite the photo ya got there!

Surely you've seen some of my work before, I've been modelling since my first pupation cycle.

That particular photo is from my lengthy tenure as the spokeswoman of Wattle's lagberry vinyards.

It's very nice, but I've never seen anything like it before! It wouldn't surprise me if none of your stuff got out here, you're from quite a few systems out!

What?? I have a VERY hard time believing you've never seen ANY of my work. I've starred in Diplovian stageplays... echo-dramas...

I was the cover model of "Invertebrate Heartbreakers" for 16 consecutive solar cycles!!

Sorry! It's a big universe out there, I've never even seen a lagberry or echo-drama before. But I'll keep an eye out for your work in the future!

Urgh, You don't "SEE" echo-dramas!! You listen to them in an acoustic cavern! I may have spent most of my life in a cave, but YOU have surely been living under a ROCK!

Well I apologize, sweety but I guess I'm just not too cultured in the system you're from. Maybe I'll take a visit there sometime.

For now though, if you're done sortin' out your clippage and clipart and whatnot, would you mind taking a seat? Thanks.