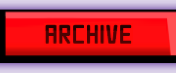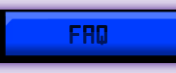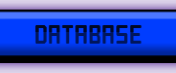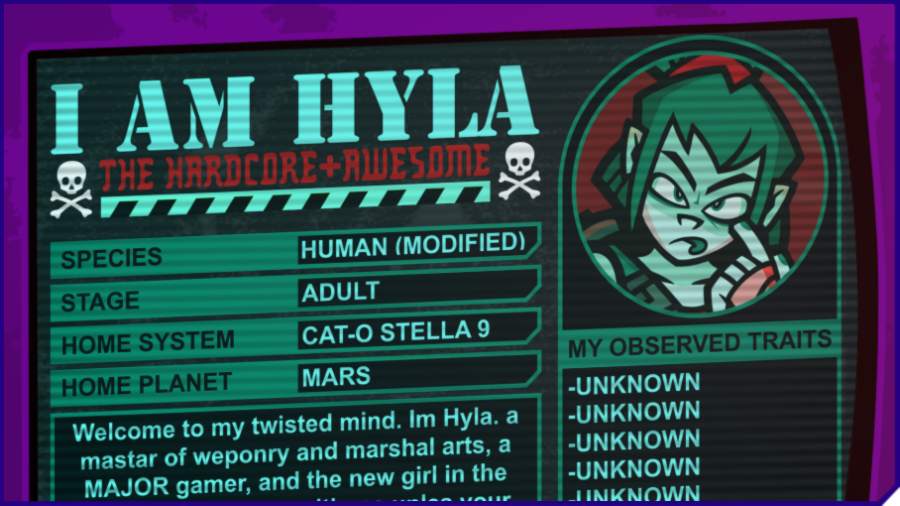 See, first I was thinking of doing something with blood or flames or something. You know, embrace my past in the Obverse and keep the red coloration.

But THEN I decide that since I'm a VEGABOND now, I could go with like a cooler, cold steel kinda vibe that matches my hair and eye color!

Uh huh... well it certainly makes a statement!