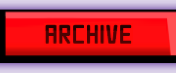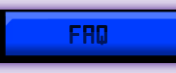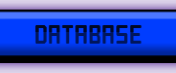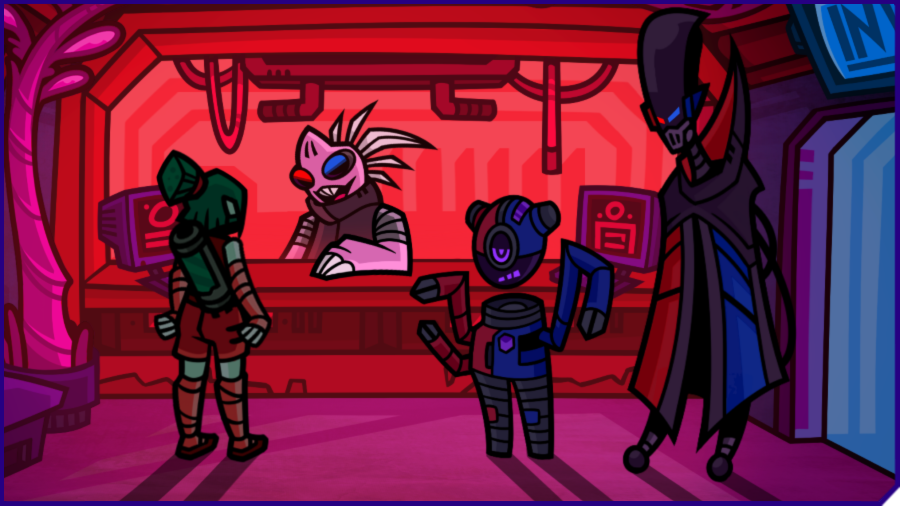 There's no need to fret, Hyla. I know being from the Obverse can make you a little jumpy around robots, but Rozz is just my neighbor!

While I'm over here handlin' Obverse converts on the red side of the station, Rozz helps out Inverse folks over on the blue side!

Ok... so what are they doing over here then?


So, Rozz, what brings you over to the Obverse side of things today? Need a hand with something?