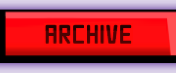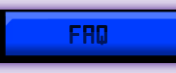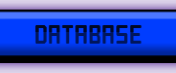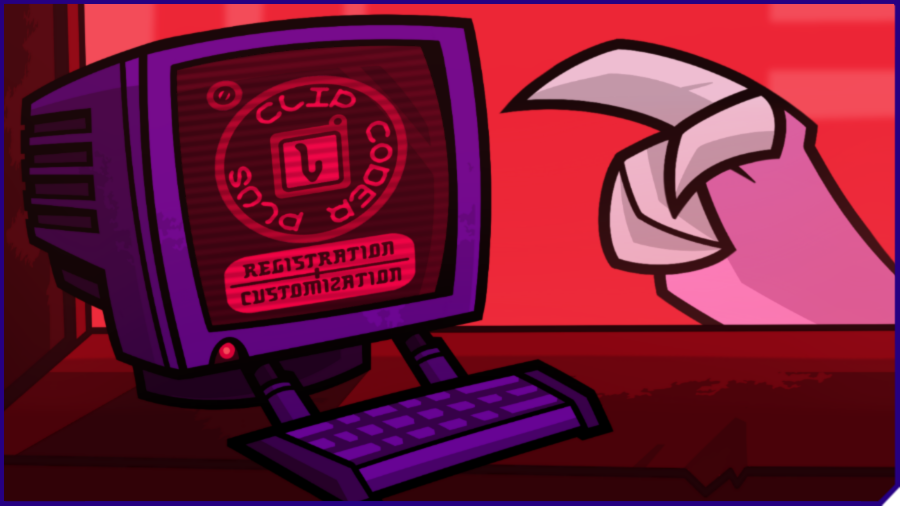 First you gotta go through registration, you'll be able to cordlessly sync any personal info you've already got on your little PDA there. So that should speed things up a bit.

Once you're done with registration you can move onto customization, that's all the fun stuff regarding your clippage and clipart and whatnot!

And that about covers it for now, just gimme a hollar if you need any help!

Alright, got it... thanks.