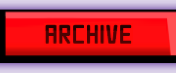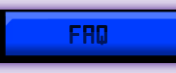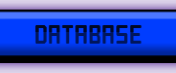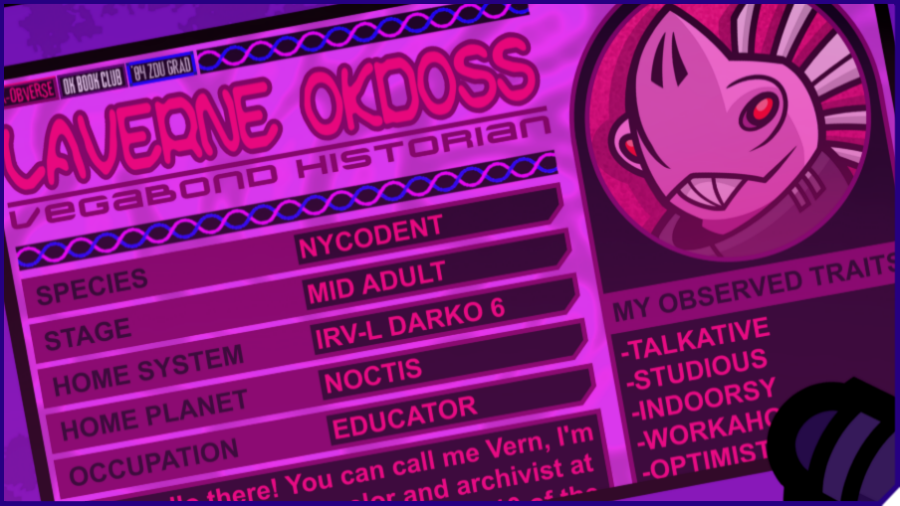 There ya go! You're looking at my own personal clippage! An optional page on your ID clip you can use to tell people a little bit about yourself!

Goodness, I hafta update that old picture! That was when I first started this job, and before I bought these nifty goggles from Luro!

Oooooh, interesting! So if I got one of those clip things I could make my own page to put on it too?

Absolutely! I like to include a lotta personal info on mine ta help new initiates get comfortable around me, but you can really put whatever you want on it!

A feature I think is fun is the "observed traits" section, if you have an A.I partner it can monitor your approach to things and list out little personality tidbits!

That does sound cool... but me and my A.I partner don't really get along. Something tells me I wouldn't really like hearing what he has to say about me.

Awwww, but it could still be fun though! Fun is really all clippages are good for, a little bit of data on your ID clip that you can personalize however you want.

You can customize the little label that goes on the clip as well. I'm not too creative so I just put a little pink "V" on mine, but you can come up with whatever symbol you want for it!

Sounds good! So how do I get started?

Well, I have a few computers up here you're welcome to use to get yourself registered, but they're kind of slow and old.

I just got a new palmtop computer that's a lot better for this sorta thing, but I lent it to a young lady a while ago. Let me ask her if she's finished with it yet...