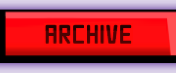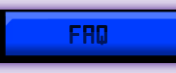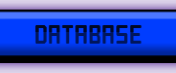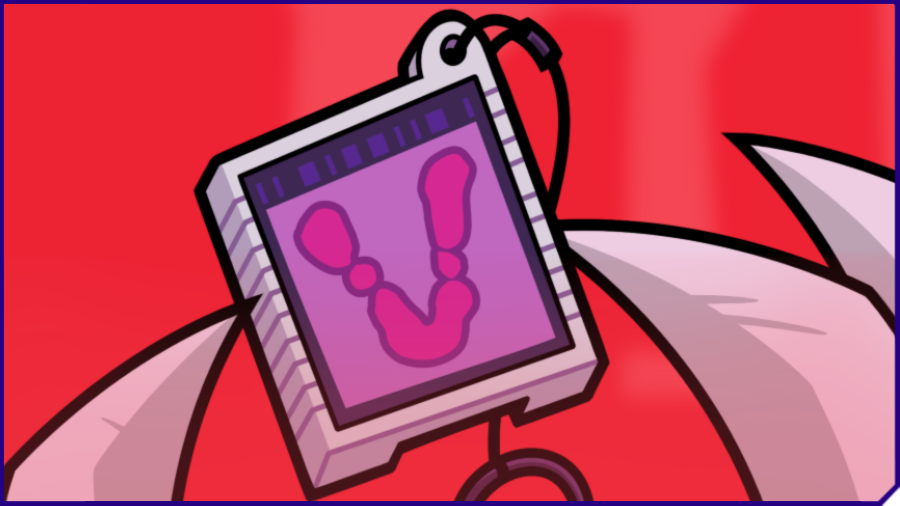 Not quite! Every Vegabond needs to have one of these, An ID MINICLIP. Vegabonds still have a society to upkeep after all! we just don't have any planets to call home.

Jeesh, this is all turning out way lamer than I was anticipating. I always thought Vegabonds were like, cool lawless renegades that just did whatever they wanted!

Well think about it this way, a LOT of folks fleeing from their home planets are just running from the law! You don't wanna hang with a buncha psychos and serial killers, doya now?

Well... I guess that's kinda what I thought I was getting into. Aren't a lot of Vegabonds like, thieves and mercenaries and stuff?

Sure, many of us take offensive acts toward the Inverse and Obverse, but we still hafta look out for ourselves! If someone is harming or stealing from other Vegabonds, they're not welcome here in the Vertex!

That's why we have this little screening process and identification system. You'll still be off-grid to 98% of the known universe, but Vegabonds will be able to recognize you as a friend!

I guess that makes sense...

It also acts as a security key for any ships and buildings you may own and...

Hey wait, you have a PDA doncha? Press the CLIPPAGE button in the main menu and I'll show you what else ID clips can do!