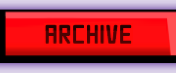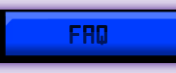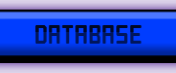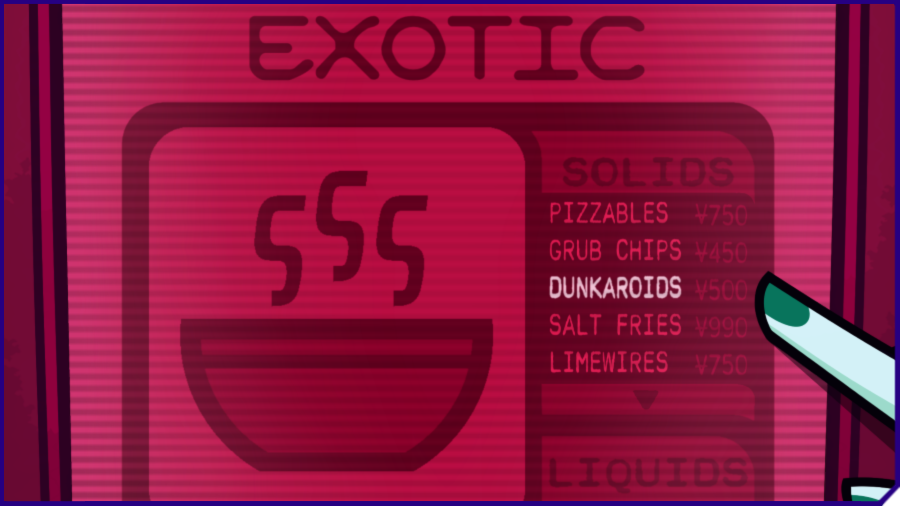 Aaaand I'll grab some Dunkaroids for dessert, why not?

That should leave me with enough money to get a drink too!

I must speak out against this. Spending what little currency you have on nutritionally deficient food is highly inadvisable.

The human body can go approximately 8 to 21 arcs without food before succumbing to starvation. I recommend you utilize this ability to its full advantage while you're struggling financially.

If you are truly in dire need of sustenance at this time I would advise procuring some PASTURIZED FLAVOR SLATES, as they are the most financially viable method of nutritional consumption.

I didn't really catch all that, but the words I did understand majorly annoyed me.

So I would "advise" you to stop talking before I buy a drink just to pour it on you.