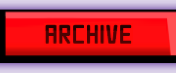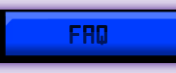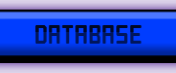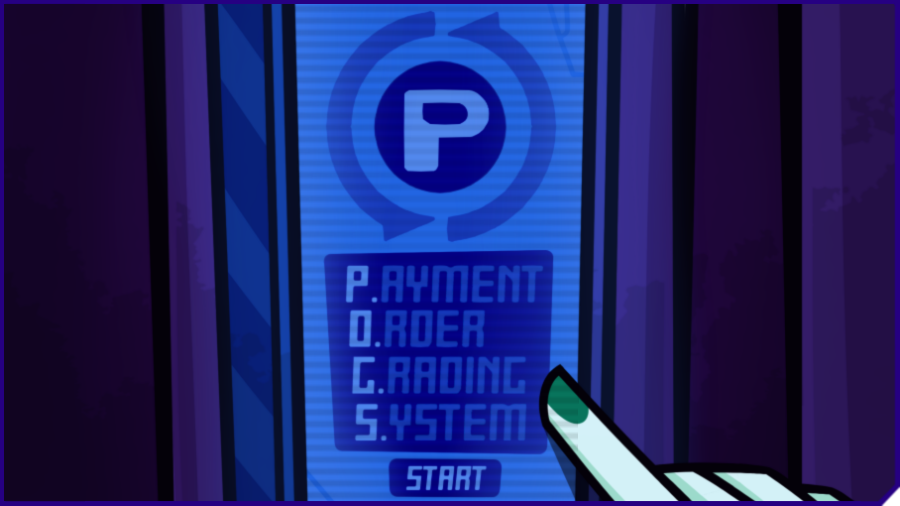 Yes, the most common form factor for payment disks. The Payment Order Grading System can store one type of currency per disk and keeps track of its exchange rates with other currencies.

Most Vegabonds just use it to convert alien currencies into Venn, the most widely used form of payment in the Vertex.

Huh, well I guess that's all I'm doing, so it shouldn't be too hard...