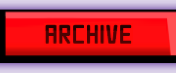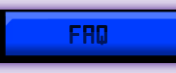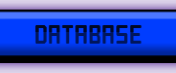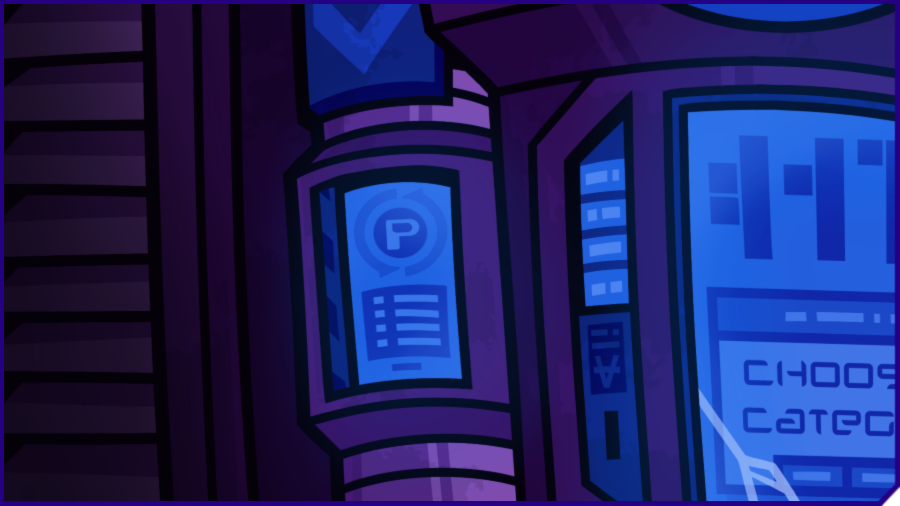 Gotcha... is it that tube with the "P" on it?

Correct, any currency you place inside of it will be digitized and returned to you on an electronic payment disk.

That sounds an awful lot like a scam...

...But I don't have much money to lose anyway, so I guess I'll give it a shot.