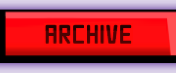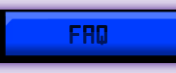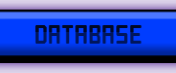 INSPECT CURRENCY CONVERTER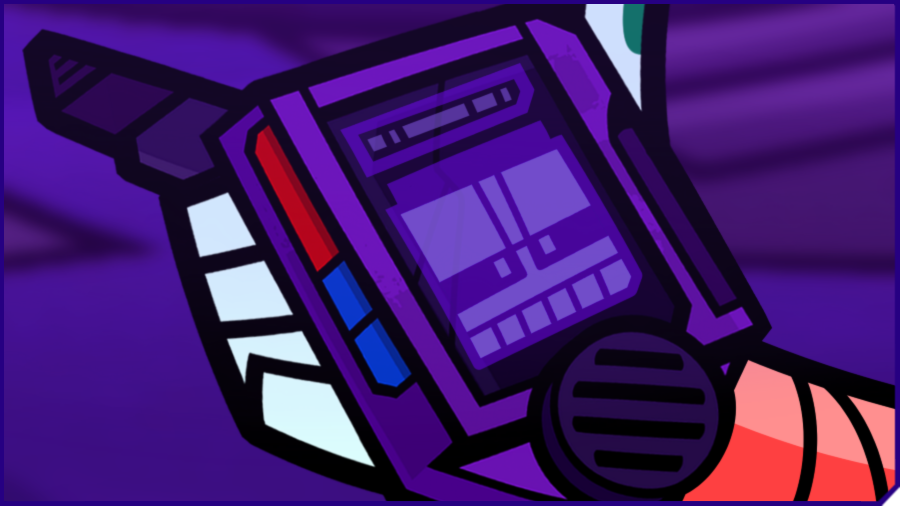 Great, so you're already giving me commands again. It better be something actually useful this time...

You are in a new environment yet have retained foreign currency. You will not be able to barter with automatic merchants until you digitize your currency with a converter.

Awww, so the vending machines here won't take my Mars money? Lame.

That is actually pretty decent advice though. Is there one of these converters close by?

It's over to your left, next to the vending machines.