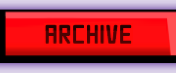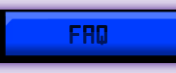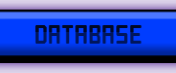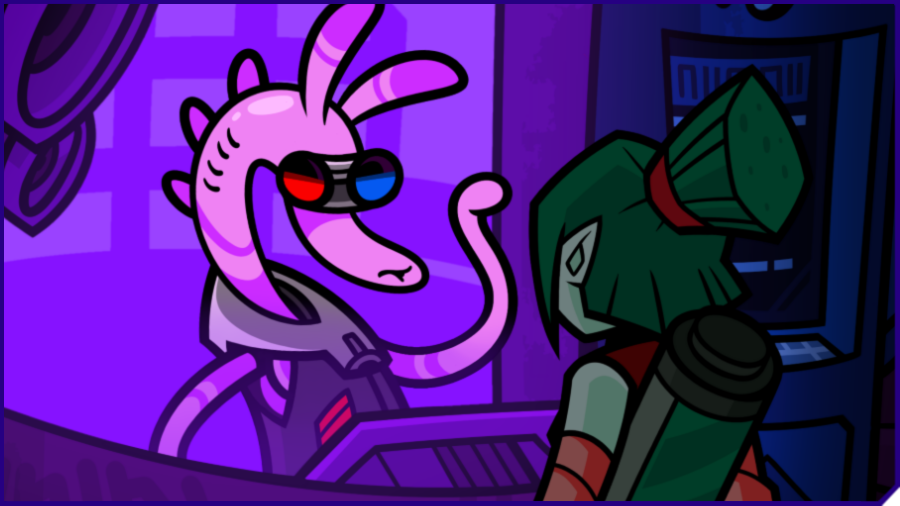 Yes, there are many more factors to consider... Anyway, since you aided in testing my new security system, I suppose I'll give you those directions.

Right around the corner past the Vitanode are some vending machines. The process of joining the Vegabonds can be lengthy so I recommend picking up some sustenance to tide you over.

Past the vending machines is the initiation center itself, just enter through the red archway and you can begin your initiation into the Vegabonds.

So about this "Initiation", what exactly will I have to do? Do I need to go through some trials or a gauntlet or something? Does it involve any hand to hand combat?

Absolutely not! If that were the case I certainly would have never joined.

I assure you it's all crushingly dull, the "Initiation" mainly involves heavy paperwork and some light edutainment to ensure you're prepared for offworld life.

PAPERWORK? Seriously? I need to fill out paperwork to be HOMELESS?

It's certainly not ideal, revoking citizenship to either faction is a logistical nightmare, both the Inverse and Obverse like to make leaving their factions as difficult as possible.

But inside the Obverse half of the Initiation center you'll meet Vern, she's an initiate counselor and Vegabond historian. She's very knowledgeable and will guide you through the entire process.

Huh, well I guess I'll head on over there then. Good luck with your blow dryer thing, hope you figure out how to kill people with it or whatever.

Try to keep quiet about that, I'm still working on getting it patented.

And by the way... if any illuminati-esque shadow organizations start to tail you in the near future, forget you ever saw me here.

Right... I'll keep that in mind.