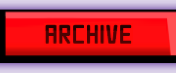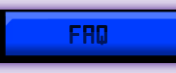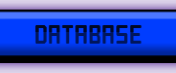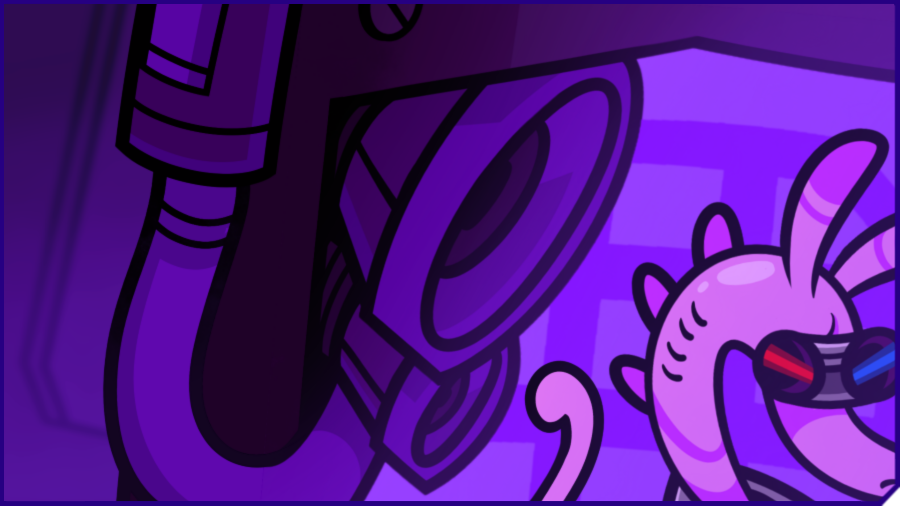 Because I have the utmost confidence in THIS! The newest addition to my custom security system!

What is it? Some kind of alarm?

Nothing quite so merciful!

See, the ship cleanser inside the hangar you came from was recently rennovated, and they replaced all the CONCENTRATED DEHUMIDIFIERS used to dry off ships after they're washed.

So I Combined a couple of them with a biometric sensor programmed to only accept MY specific profile! Now if ANYONE enters this booth other than ME they'll be instantly dehydrated!

So is that like... deadly? Or just uncomfortable?

...I'm actually not sure. Unfortunately nobody has tried breaking in yet so I haven't been able to test it out.