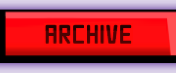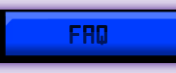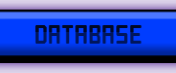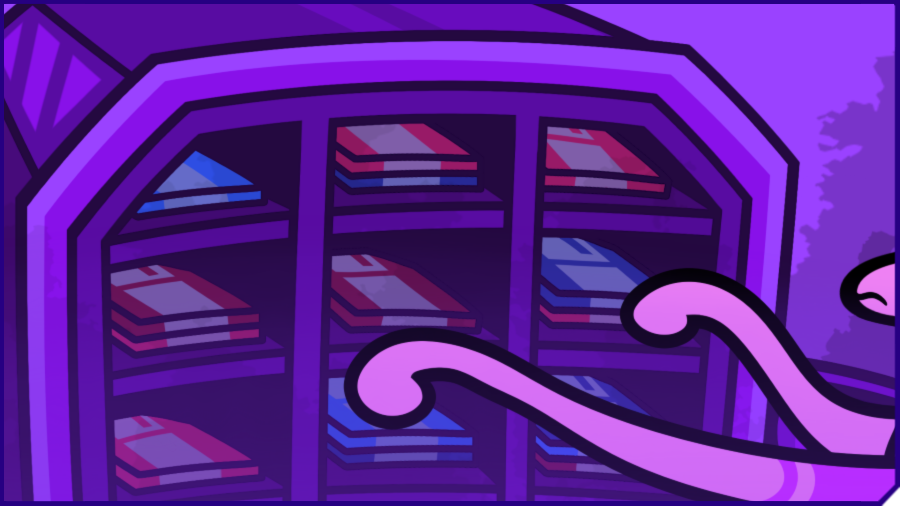 Because I am responsible for THESE..!

I am in charge of guarding ALL the secondary access cards for the ships that dock here in gate 4C of Sector ERGO-10!

So? What's so great about that?

We're talking about one of the most trafficked shipping centers in the Vertex! We import and export all sorts of important cargo, and if anyone ever got to these key cards they could access ALL of it!

So wait, did Yoopi not own the ship I came here in? Was he just like, borrowing it from you guys?

The pilots all own their ships, but secondary access cards allow us to load or unload cargo and move ships around the facilities even when the pilots aren't present.

Okay... and if this is such a glaring security risk why would you share so many details with someone you see as a threat..?