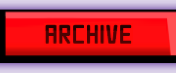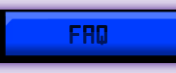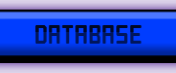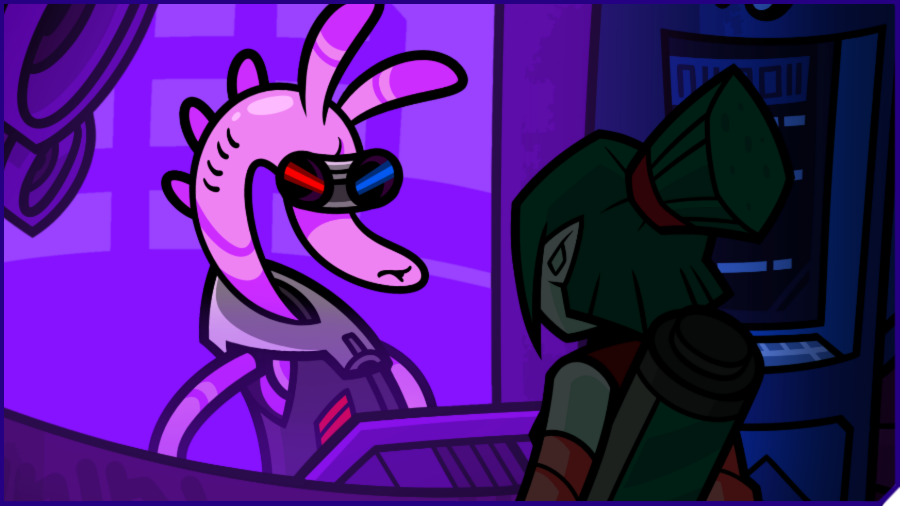 Hey uh... I'm trying to get initiated into the Vegabonds and Luro recommended I come see you for directions.

Of COURSE they did! They ALWAYS do this to me! They KNOW I hate dealing with initiates!

Yeesh, well I'm sorry for bugging you just by existi-

You shouldn't trust them you know! They're a THIEF! I set up a security system for my lunch in the break room last arc and Luro somehow got to it anyway!

The worst part is they didn't even EAT it! They just waited around until I could see them lick it and put it back! All the while maintaining full eye contact with me!

I had to make do with lesser sustenance from the vending machine around the corner... It was horribly undignified!

Riiiight... anyway, what was it you were trying to say to me when I first arrived? I didn't have a translator so I didn't really catch it.

I was TRYING to tell you to go scuttle back to wherever you came from! I possess unparalleled instincts when it comes to judging potential security risks, and I can tell you're up to no good!

Why do you think I'm a threat..? Do you regularly get looters here?

It hasn't happened yet... but it's only a matter of time! Every moment that passes is one that brings us closer to an INVASION!

Why would this place ever be invaded? It's not even a planet...

Maybe because all of us have simultaneously cut ties with both the Inverse AND Obverse? The two most powerful forces in the galaxy?

We could be attacked for countless reasons from either side at any time..! And I'm CERTAIN I'd be one of the first to go!

Why? What makes you so special..?