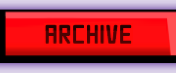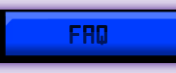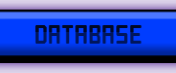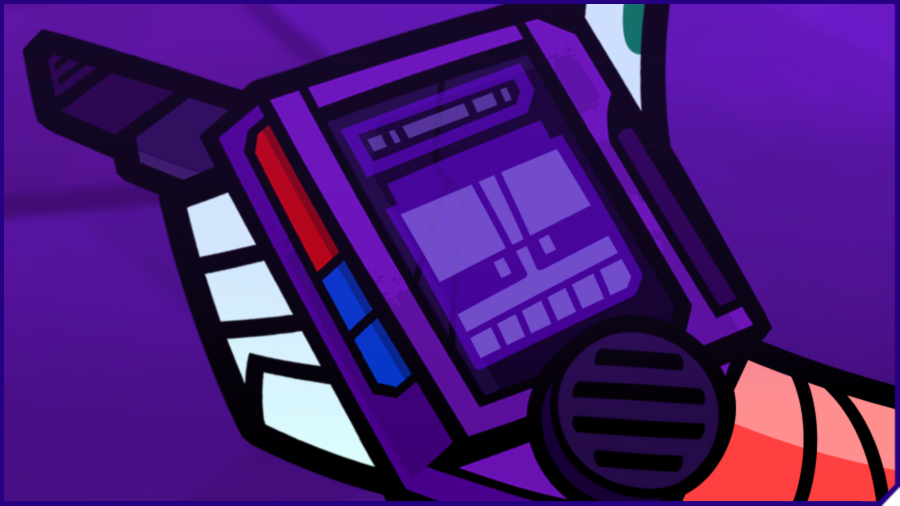 Oh, huh, you're finally talking. Kinda weird how it's in a special little box up there...

You must return to the vendor at the Vitanode immediately! You have neglected a potential financial opportunity.

Uh... what are you talking about? What did I "neglect" back there? Did I forget something?


I bought you for a stack of old magazines, are you trying to tell me you're not even worth THAT?

Regardless of the deal, it is always advisable to haggle when dealing with autonomous lifeforms. There is zero financial risk in doing so.

Yeah but I'd risk annoying her, kind of like how you're annoying me right now.

You might want to Keep in mind that the only reason I even bought you is because Luro convinced me I could chuck you at a wall if you got on my nerves.

That action would be financially inadvisable, it could potentially reduce my resale value.

That's the idea, blockhead! Just shut up until you actually have something useful to say.

Now let's go see what this Fibbian guy's deal is...