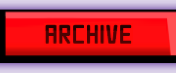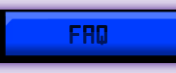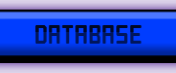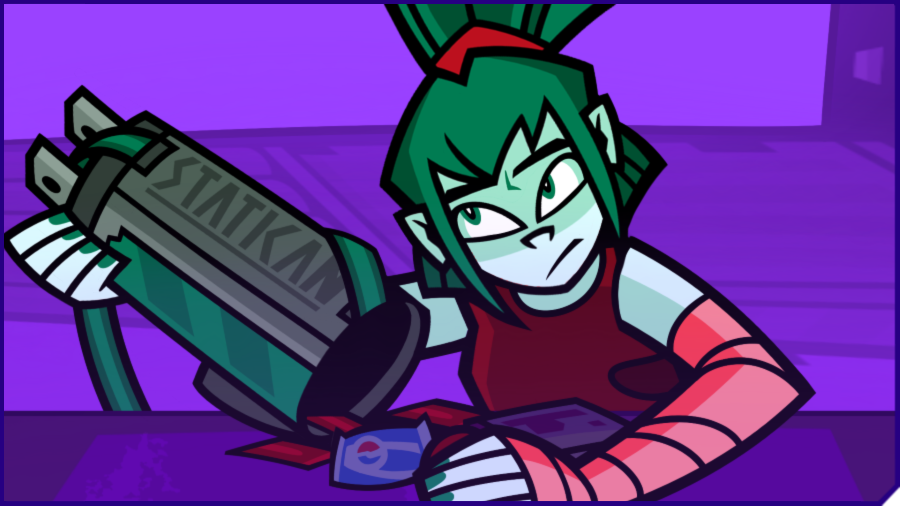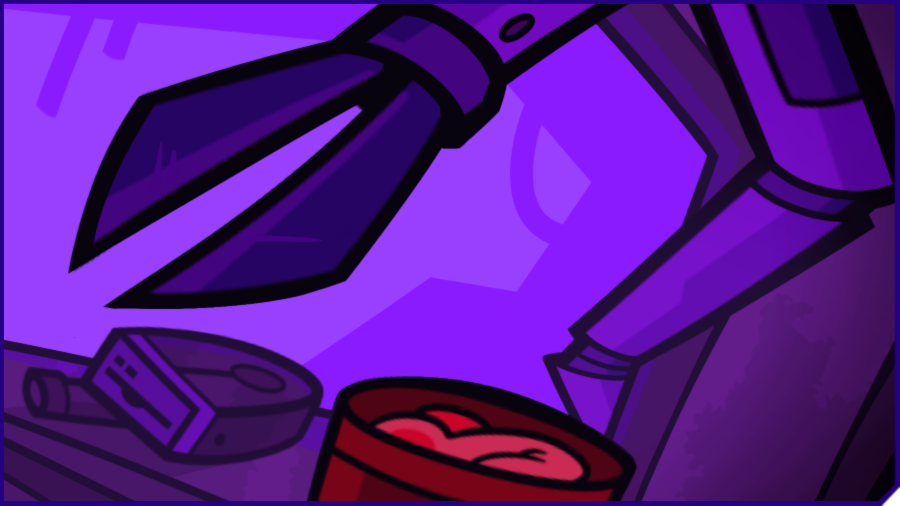 You know, I didn't really notice until now, but you've got kind of a uh... weird setup going on here. What exactly do you have all this stuff for if you just sell tech?

Well I don't just "sell tech", that's just a minor side business I took up to help out newcomers to the Vertex.

This is a Vitanode, essentially a micro medical facility. I mostly deal with bionic implants and cosmetic surgery to help aliens integrate better with humans.

Huh, I didn't know they did that kind of thing outside of the Obverse. Back on Mars my family wanted me to get my hair and skin color changed, but that didn't require any surgery.

Regardless of where you're from, when you take up residence in a new system it's typical to try and conform to the dominant species in the area, in this case humans.

Most aliens to the system undergo some kind of cosmetic change to mimick the anatomical layout of humans. Or at the very least wear adaptive eyewear to better display their emotions.