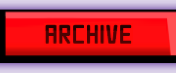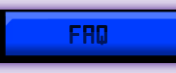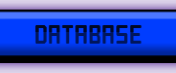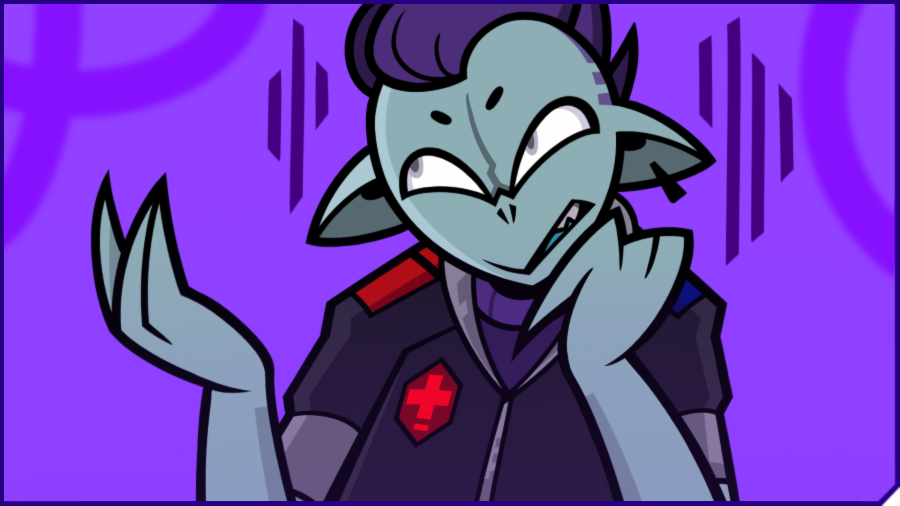 A lot of this type of stuff was actually destroyed when Mars joined the Obverse. But I convinced my family to let me keep my double great grandpa's stuff and some things I found in the swamp!


I actually had WAY more than this back home. I had a CD player, an old tv, and an actual Mondocaust system! I couldn't fit everything in this canister though, but I figured I could replace-

OK! So it's a BUG ZAPPER! Got it, thanks! Well you have nothing to worry about, I'm not in the market for that sort of thing anyway.

Oh, uh yeah. Sorry... I guess I just...

Eh, it's fine. Working with initiates has just given me a low tolerance for people infodumping their ORIGIN STORIES on me. Will I regret asking how you got those other items?

Oh, the CDs and magazines and stuff came from a guy named Yoopi that regularly visited a trading post where I lived. He's actually the one who gave me a ride up here.

Ah, so you're a friend of Yoopi's! That explains a lot, now there's a guy that'll chat your lobes off if you don't stop him.

ANYWAY, if you don't mind, can we PLEASE resume sorting out this trade? Thanks .