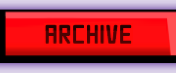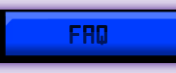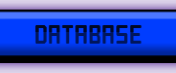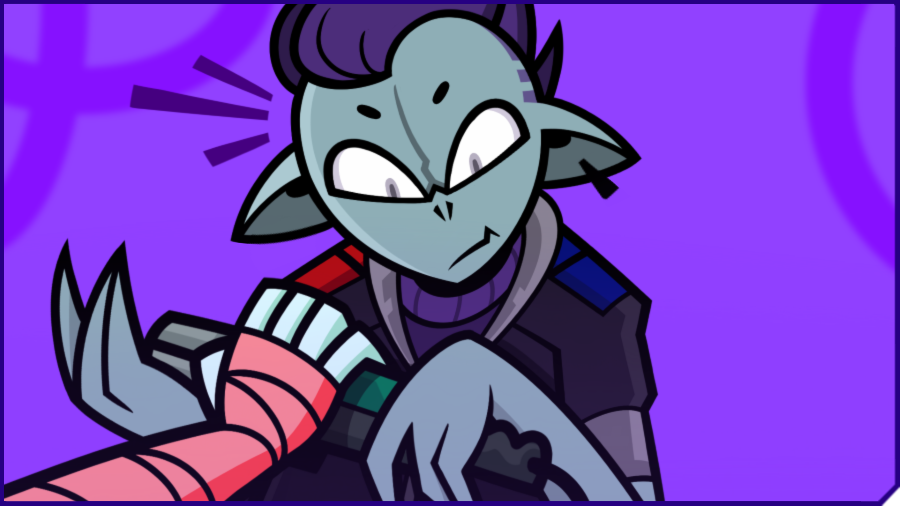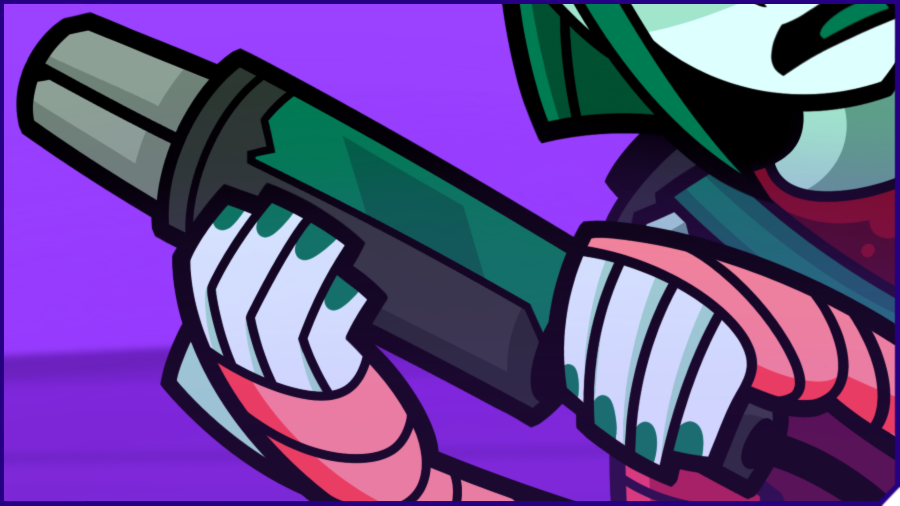 ...this is an EXTREMELY dangerous artifact that has been passed down through my family for generations!

I'm actually from the PRIMORDIAL SWAMP, the first colony ever established on Mars! There was still tons of stuff left over from back before Mars became part of the Obverse.

Ok... that certainly explains the old tech and your unusual pigmentation, but what actually is that thing?