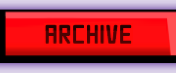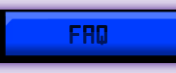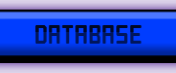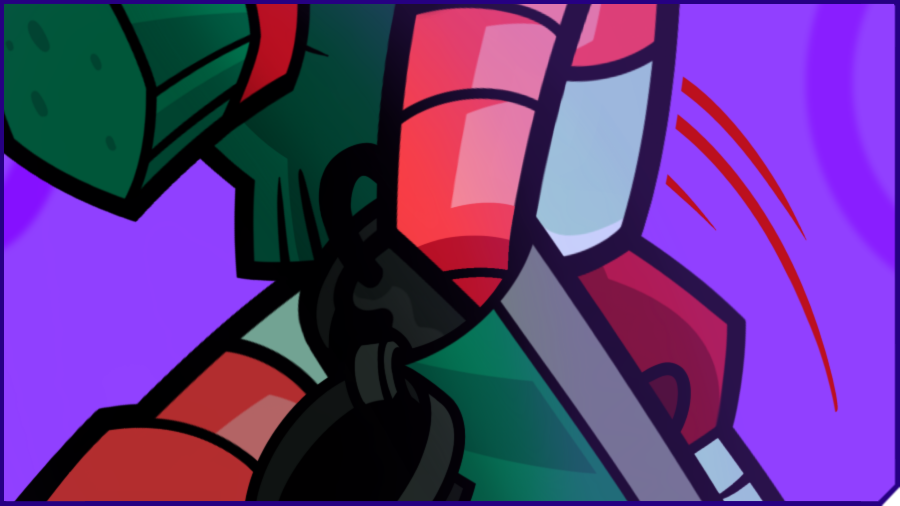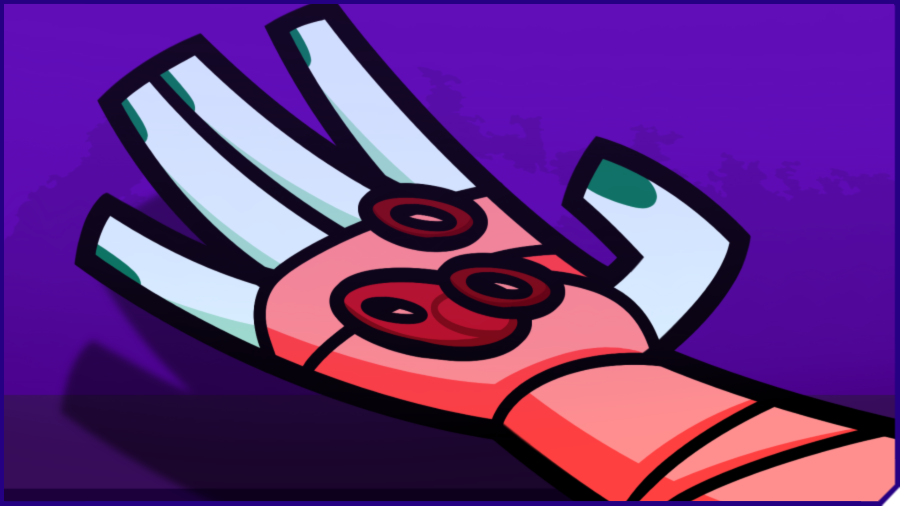 It looks like I've got like... 7 Dops. Will that cover it?

Oof, you're really going to need Pixter's help after all. You could barely buy replacement stylus for that much.

I'm also open to trades though! Do you have anything else with you?

Aww, I only packed my most prized possessions! But I guess I don't really have a choice, a translator seems pretty important.

Let me think... I know I packed some Mondocaust games, some issues of Negazine and... actually, I'll just empty out my canister and let you take a look for yourself.