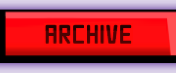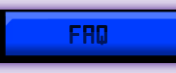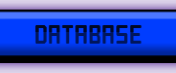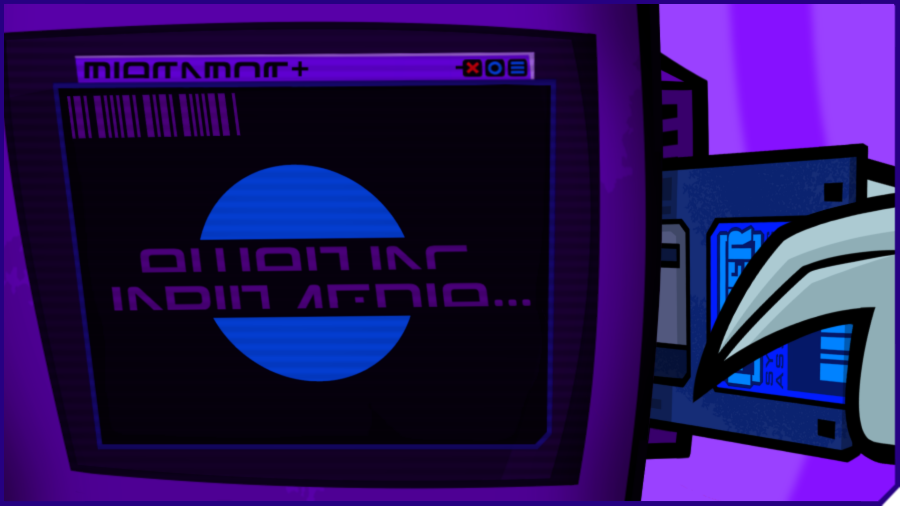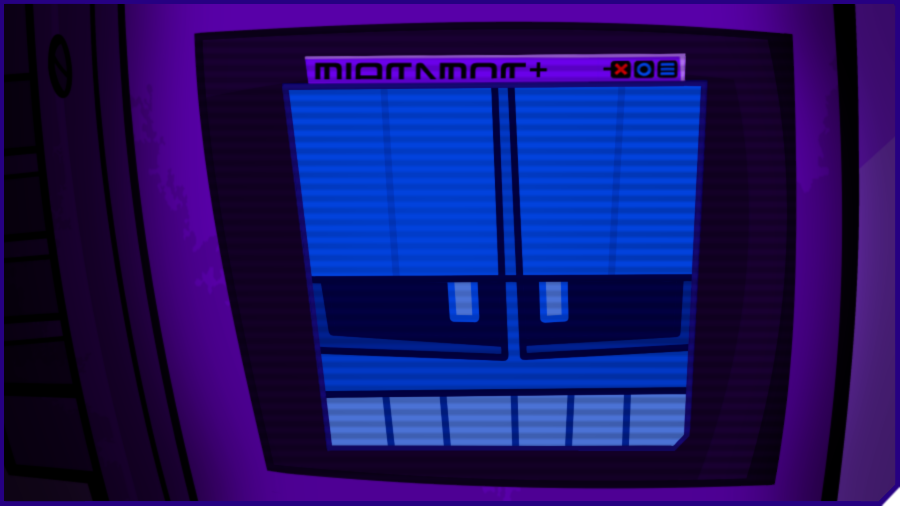 Do you have any idea how much energy you are consuming right now? If you set aside half of your current electricity expenditures into a savings account, you could retire within the millennium!

Yeah yeah, I've heard it all before, Pixter. But you haven't been activated for my sake, you're going to be helping Hyla out with starting her new life!

Hyla? That name sounds expensive, sticking with a free 23 digit identification number should of sufficed just fine!

She's from the Obverse, Pixter, they don't have to pay for their names.

I'm really starting to feel like I should of chose the other one...

Just keep telling yourself that Hexxy would be even worse. Plus if you want to close in on the Plutonian real estate market anytime soon Pixter will certainly have you covered!