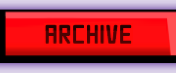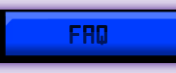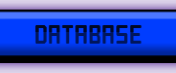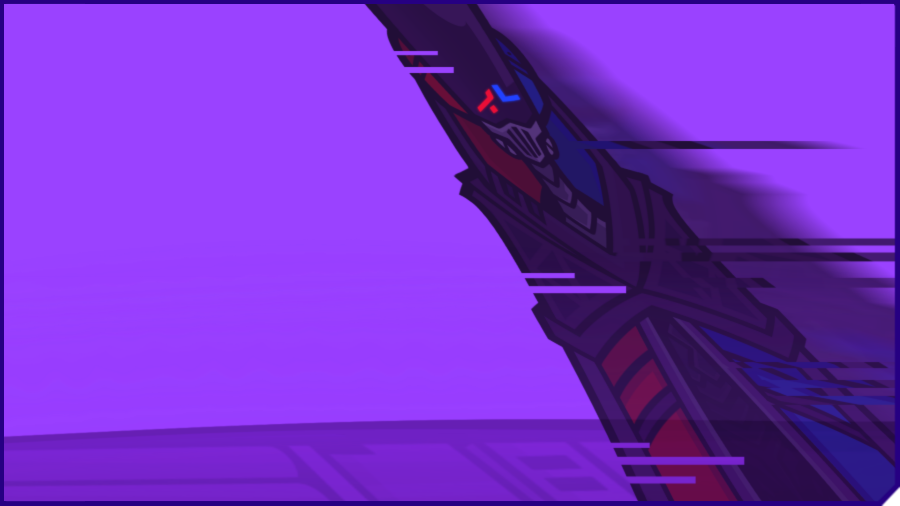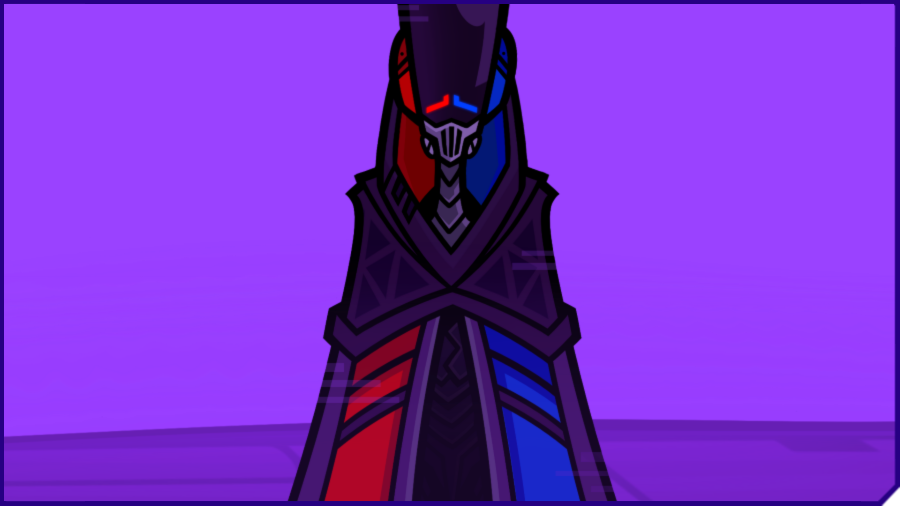 Uhhh... Sorry about that. I have decided that I would like to go ahead and purchase the chassis and the holocloak.

Without even asking about the price?!

I like your style, Mr.10020... err... boss!

I have enough currency for a brand new high-end model, much less something used. I also doubt you would offer extras like the holocloak to me if you did not feel I could afford it.

How observant. You're correct, however you'll be cutting it pretty close. You say "used" whereas collectors would say "vintage". Ehehehe...

You brought that up before, but who is actually "collecting" something like this? What use is a body to someone who does not need one?

Look around you, The Vertex as a whole is a collection! Everything we have was first thrown away by someone else. Technology collecting is a fundamental part of our culture.

If you stick around here long enough you're bound to run into a tech collector eventually, and they'll be totally obsessed with things you had no idea even existed.

Collecting cyborg chassis and robot parts isn't even out of the ordinary, pretty entry level stuff honestly.