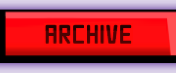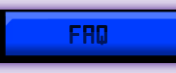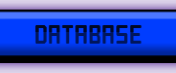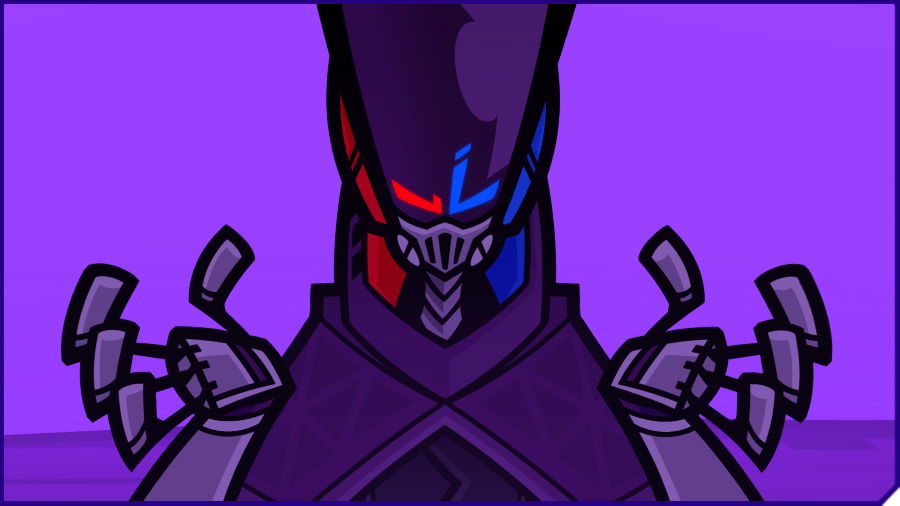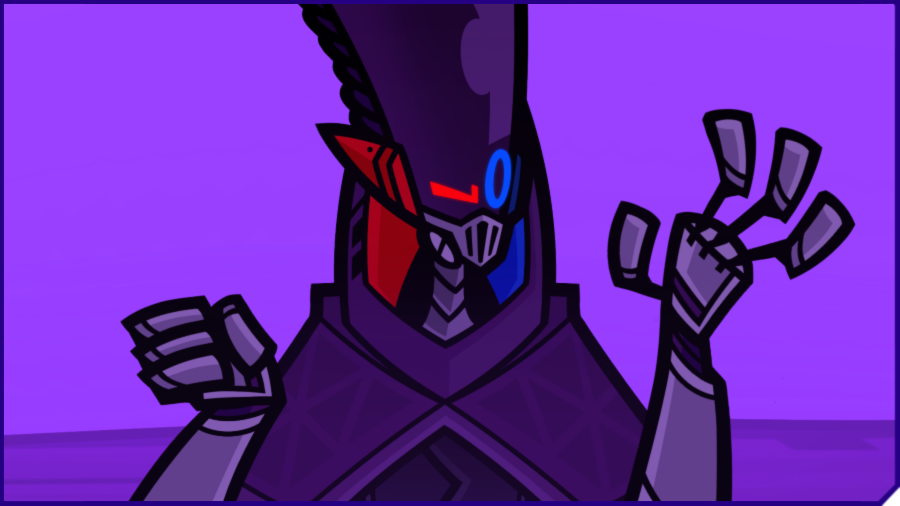 Well don't leave me hangin'! How's it feel? Pretty smooth, right?

Very much so. It feels... nostalgic, it makes me suddenly remember what it was like when I had my real body all those years ago...

Good! Like I said, it's the closest to an organic body a machine can get. It runs crazy quiet too.

Yes definitely, I became so used to it that I did not realize how loud my prior body was. I feel... alleviated... from problems I did not realize I had.

Oh yeah, I could hear those case fans in your old rig from here. But this one has none, it's all liquid cooling! And the micromotor gearboxes are toothless so all your movements are silent as well.

Interesting, I wonder why those technologies are not more widely used. Surely even the Inverse could benefit from such things.

Well all of those features contribute to its primary use as a stealth chassis, and they have their detriments.

It's not capable of the kind of heavy lifting you did with your old body, the Espionaut is only slightly stronger than an average human. You'll also have to be careful of overheating.

But speaking of stealth, why don't you give the Holocloak a spin? Don't try anything funny though, you'll still be showing up on my biometric scanners.