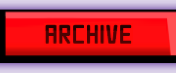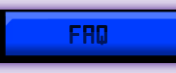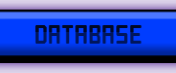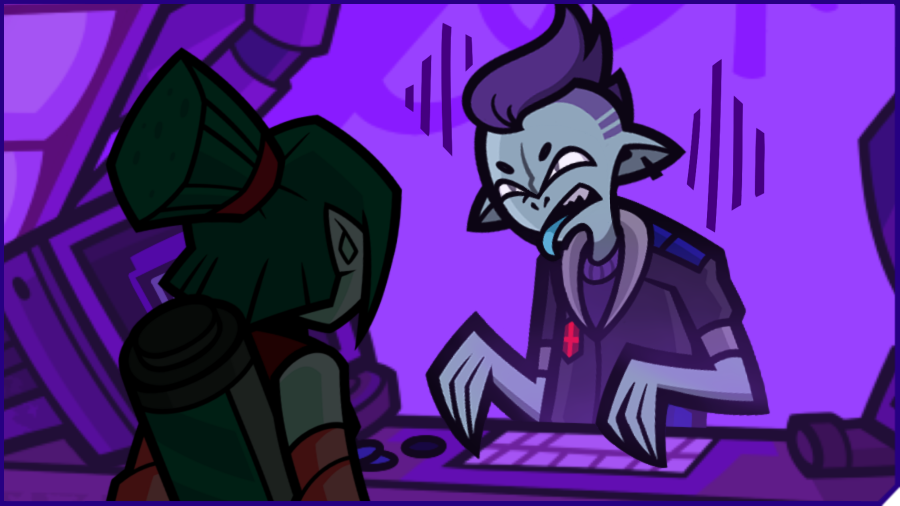 Ugh, Gross. Get a grip, I've dealt with hundreds of converts from the Inverse and I assure you NONE of them have had much of an appetite for humans.

Really? But I always heard that...

You came here to leave your life in the Obverse behind, right? I would recommend you start by forgetting whatever propaganda you were fed back on... whatever planet it is you're from.

Everyone has been radicalized in opposite directions by the Obverse and Inverse. If you're really wanting to join us in the Vertex you need to unlearn these predespositions.
But I... Ok. I guess this is all just weirder than I expected. I thought this place would be more... Obverse-y.

And I'm sure our "robot" friend expected it to be more Inverse-y. It's just outside of what you're used to.

Speaking of which, he's just about done cooking down there. Could you step off that exit hatch? Thanks.