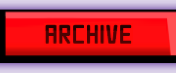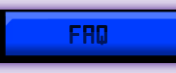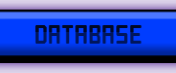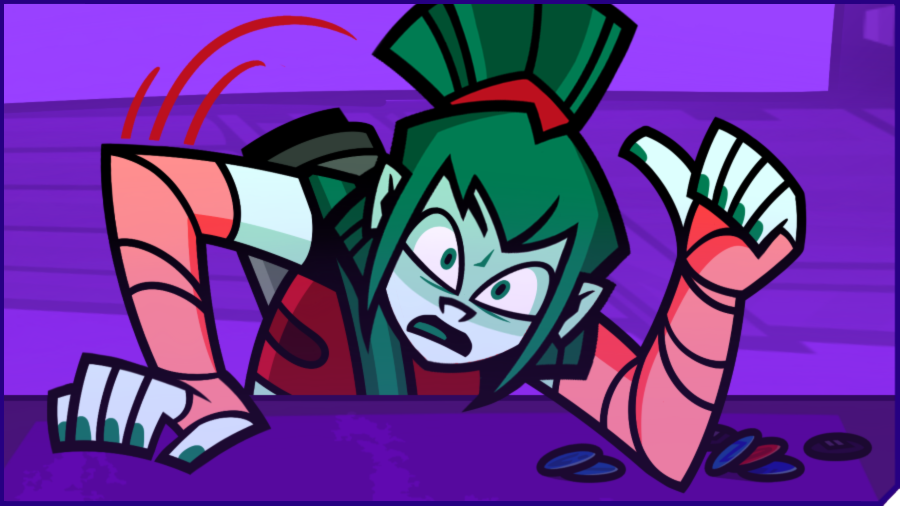 WAS THAT FOR REAL AN ACTUAL ROBOT THERE JUST NOW??


But you killed it, right?? That was some kind of death pit you lowered it into??

No...? I don't typically kill my customers, and the guy wasn't even entirely a robot. He still had plenty of living tissue inside him...

But how do you know it was HIS??

I... what are you talking about?

That was probably just its last meal! Don't you know that robots feed on flesh?? That's how they stay powered! They eat organics like us for fuel and our blood lubricates all the gears and stuff in em'!!

Isn't that the entire reason the Inverse wants to take over the galaxy?? To herd up all life in existence and feed it to their machines??