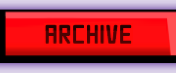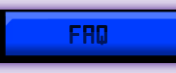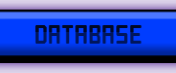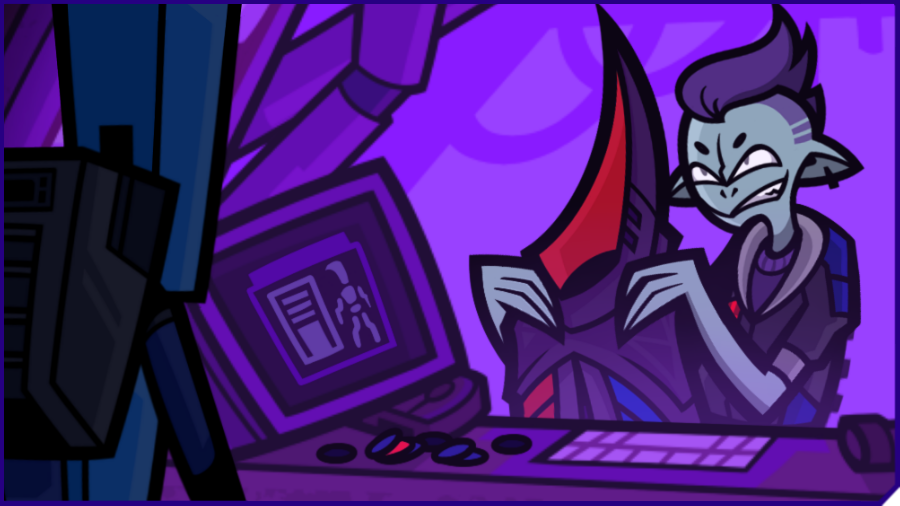 ...While I don't sell weapons here, I do have some holocloaks for sale.

Holocloaks? I always assumed they were fictional.

Oh they're real, the Inverse just hasn't back engineered them yet! They allow you to achieve total invisibility, perfect for sneak attacks!

I have no interest in pursuing such conflict... though invisibility could be useful in avoiding such confrontations altogether.

Suit yourself. Almost nobody here actually goes out looking for fights, but it's easy to make enemies after you've cut yourself off from the two largest factions in the universe.

The Vertex is typically safe from attacks, but if you go venturing out into Inverse and Obverse space don't expect to be accepted by everyone you meet.