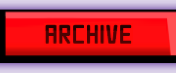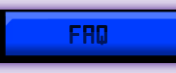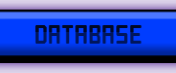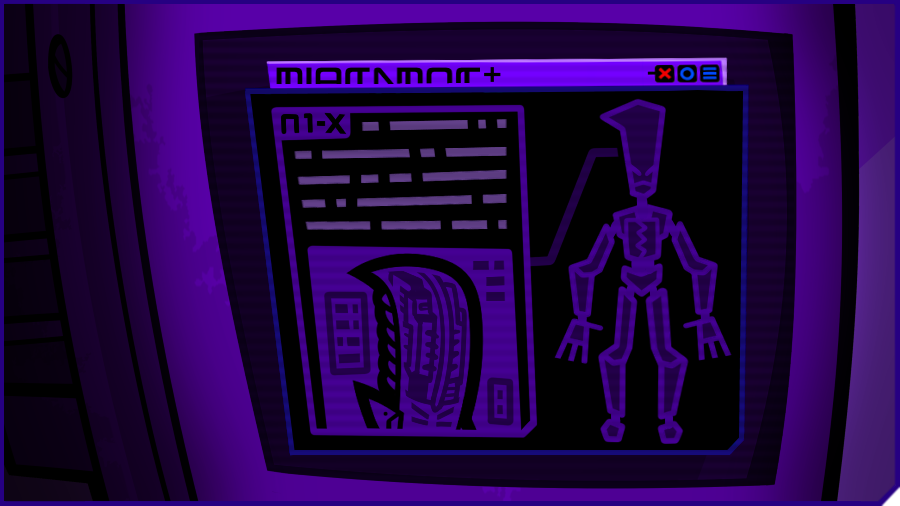 I happen to be in possession of a genuine ZOVIK ESPIONAUT CHASSIS!

I have... never heard of this.

The Espionaut series is highly obscure. It utilized extremely rare psychlonic neurofibers in its brain interface, SO rare that they were completely depleted before the Espionaut even saw mass production!

This unique interface gave it the fastest neuroresponses ever recorded in a machine! This is the closest thing consumer synthetics has ever come to replicating an actual organic body!

If it is so exceptional, then why have you struggled to sell it?

The price! It may provide top of the line performance, but you would also be piloting around a collector's item. Only a couple dozen of these prototypes were ever made.

But you seem to have the cash for it and the Espionaut seems to have exactly what you want, and it shares your N1-X form factor so you won't have to deal with any nasty firmware updates.