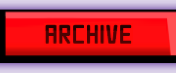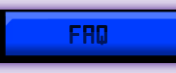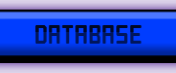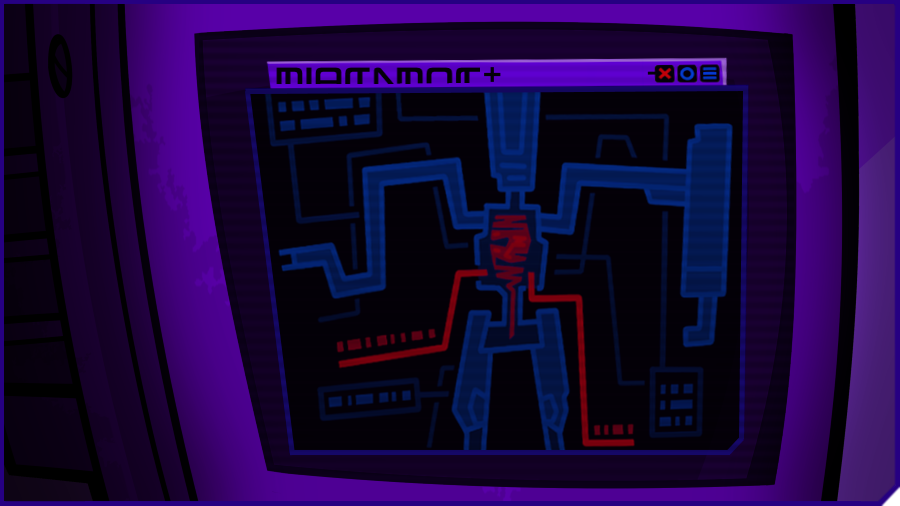 Yeesh! Well going off these biometric scans, even a soda can would be "capacious" to you.

I am in need of assistance, not ridicule. Clearly I am here because I regret my prior devotion to the Inverse.


I just want something more considerate of my remaining biology. Inverse technology is... unaccommodating, to say the least.